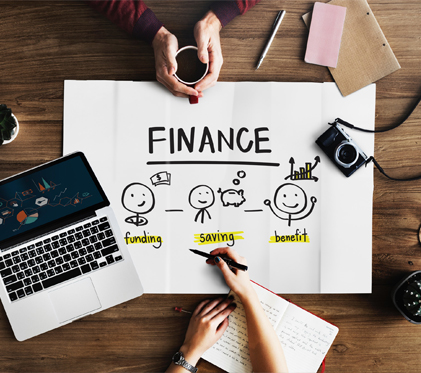 Nationalised Banks
Nationalised Banks in India offer education loans on lower rates of interest as compared to the private banks. However, these banks often require stringent documentation and exclusive criteria to be fulfilled.
Highlights
Low rate of interest
Benefit in Income Tax
Special concession if your University comes under the Bank's Premium List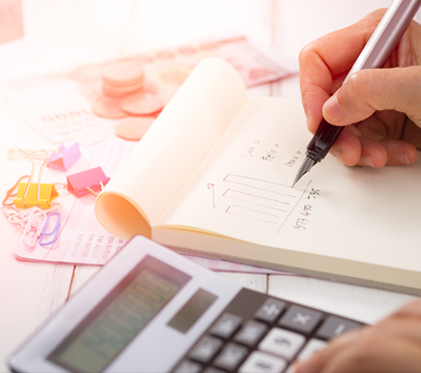 Private Banks
Private banks offer secured as well as unsecured loans. Students with an admission in a premier institution can approach Private Banks for Overseas Education Loans even if they don't have any immovable property.
Highlights
Loan without collateral security (For Master's Program)
Benefit in Income Tax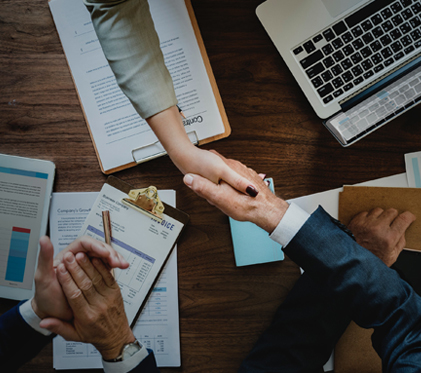 NBFCs
NBFCs are the best options to avail 100% Education Finance without security. Apart from this there are further added advantages of opting for a loan through NBFCs as compared to Nationalised or Private Banks.
Highlights
Non Collateral Loans upto 35 – 45 Lakhs
100% Education Finance
Loan Sanctions before admissions on the basis of GRE Score
Pre Disbursement of the loan to get the I-20
Pre-Visa Disbursal
No EMI until graduation, only small touch payments
Top up loans available
Benefit in Income Tax